KSR Business Support, LLC
KSR Business Support, LLC is a prominent organization, which provides quality non-profit management consulting, grant writing education, leadership development workshops, and professional development courses.
KSR Business Support, LLC was created from a passion to help professionals with the desire to run a successful business and lead effectively.
You provide your dreams and we equip you to make your dreams reality.
I am Kendra Robinson, a business consultant specializing in business and non-profit start-ups, as well as leadership development. I am the CEO/Founder of the Community Outreach Coalition, a nonprofit agency that provides community development to low-income families. I have a Masters in Business Administration. Currently, I am pursuing a Doctorate of Business Administration with emphasis on Nonprofit Management. I am an Adjunct Instructor at North Central University teaching Nonprofit Administration.
My education and experience helps me provide entrepreneurs with the resources they need to develop their business, attract ideal clients, and increase their profits. I am also the author of "The Healthy Boss" a self-help book for busy entrepreneurs and leaders. To order on Amazon click here.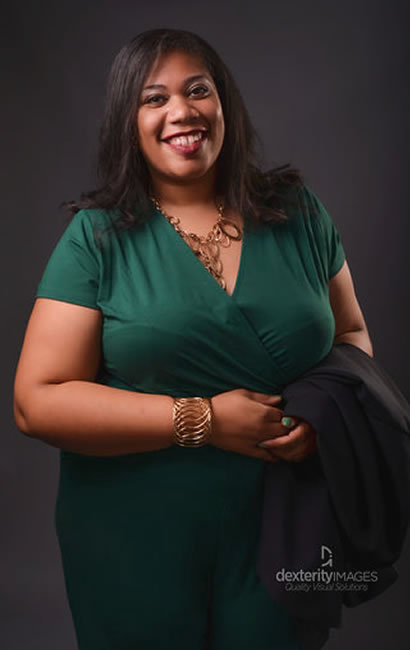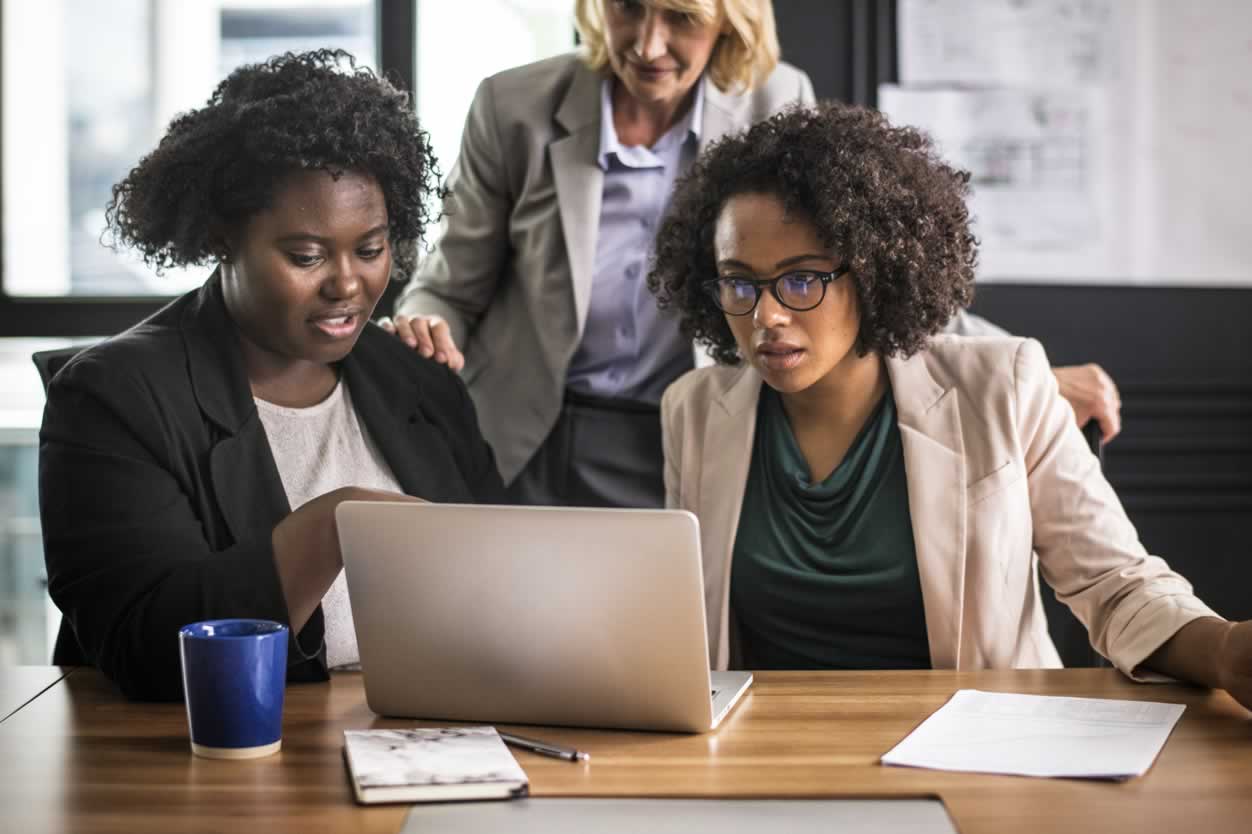 Non-profit Support Portal
The Non-profit Support Portal is for non-profit organizations seeking support with: Finding Grants, Proposal Writing,  &  Resources, Operations, and Partnerships.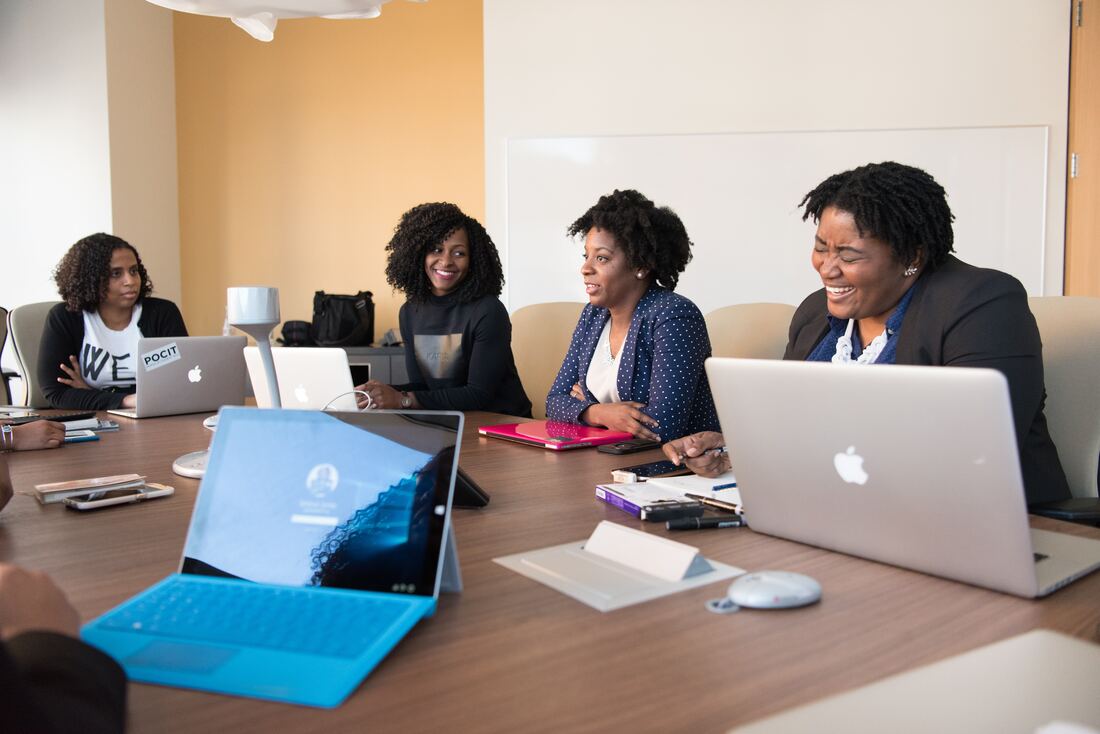 KSR Business Support helps organizations obtain  IRS 501(c)3 status by submitting the proper documentation and providing  the resources & tools needed during the first year of operation.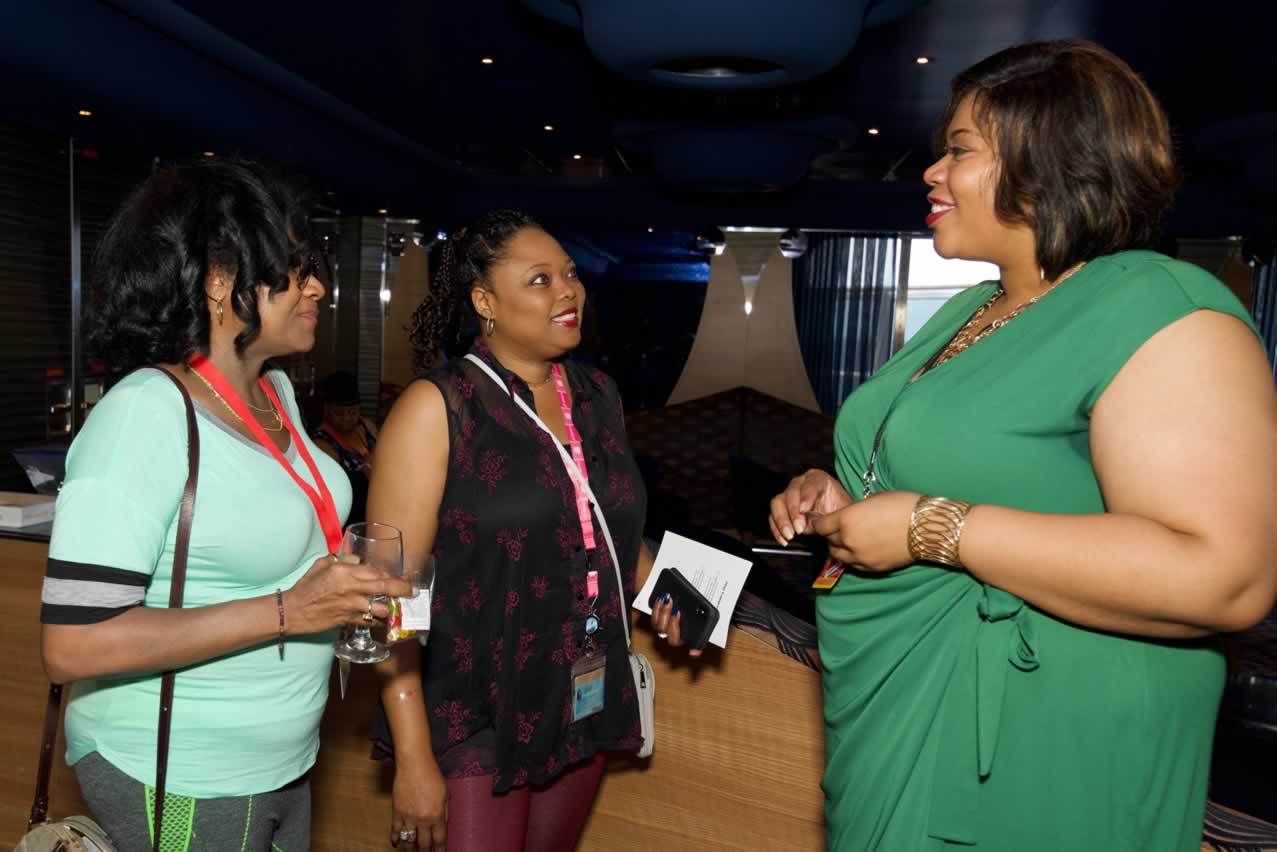 Non-profit Certification Courses
Would you like to become a certified grant writer? What about a grant manager? Sign-Up for our online certification courses to learn how to write and manage grants.