"When life's bumps and bruises get in the way of your vision keep glowing. That is what makes you a Glow-Getter."
Board Recruitment & Training
Sign your organization up for a corporate workshop today!
The Non-Profit Support Portal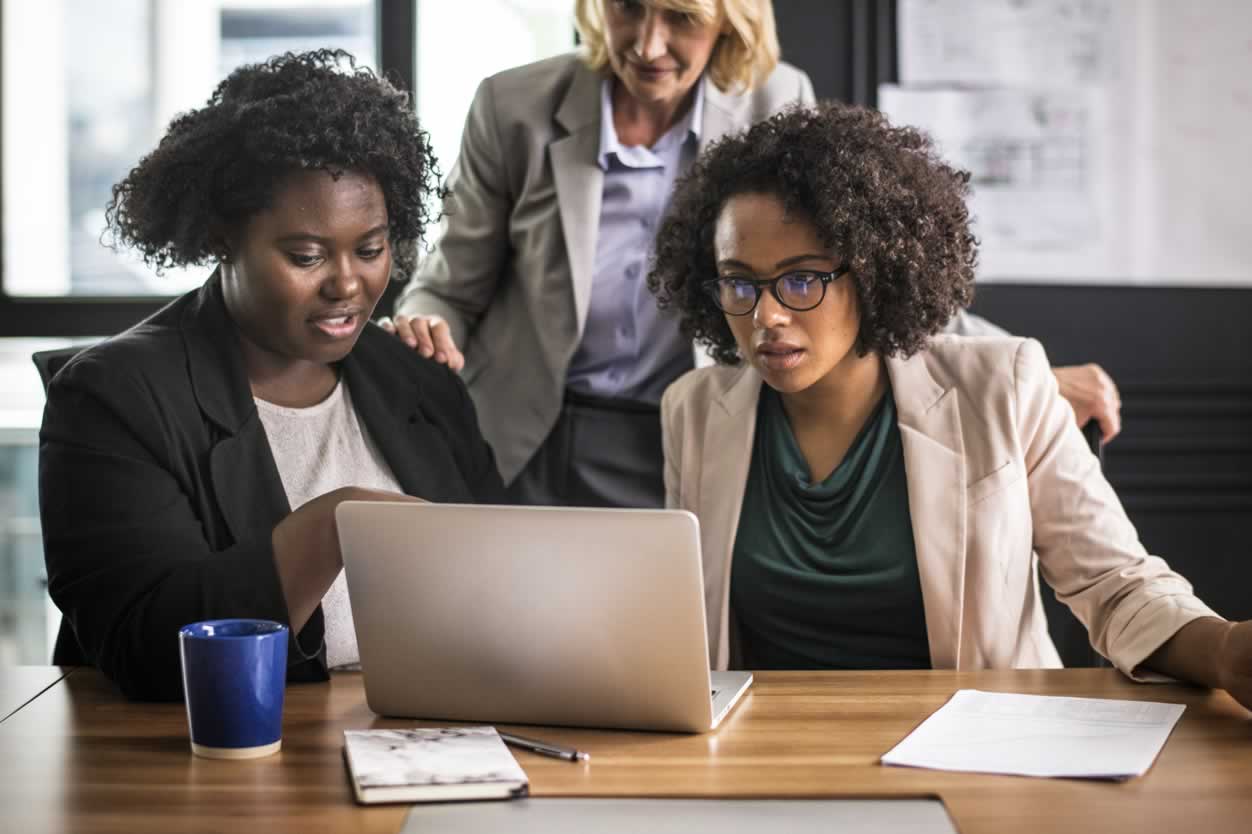 The Non-Profit Support Portal will help you to find new funding opportunities, build strong programs, receive ongoing professional development, and learn to fund your mission. Subscribe today to begin impacting your community!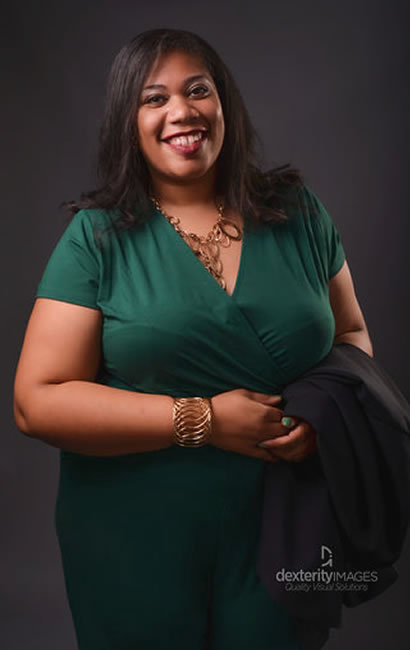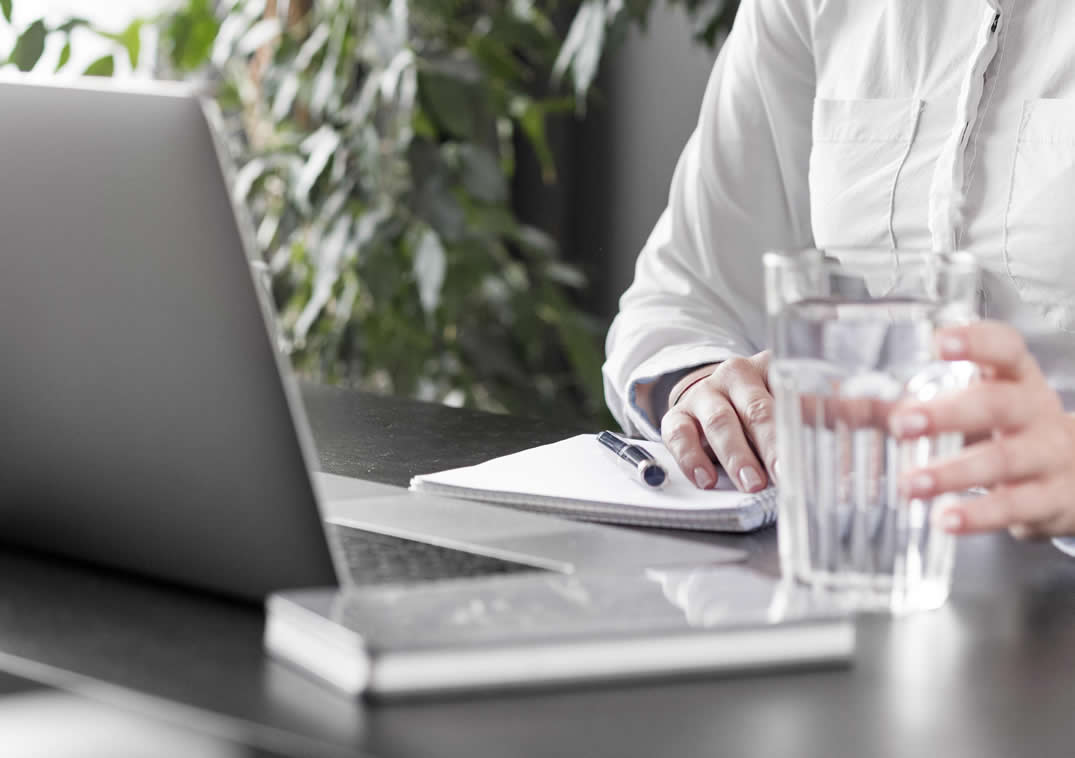 Grant Writing Certificate Course
Are you seeking online resources and training to develop award winning grant proposals? KSR Business Support, LLC offers a grant writing certificate course to assist with developing the skills needed to become an effective grant writer.
Do you need assistance forming your non-profit? Join Kendra Robinson of KSR Business Support, LLC to turn your business dream into reality. You will be guided through the formation of your business and leave with a fully operational business!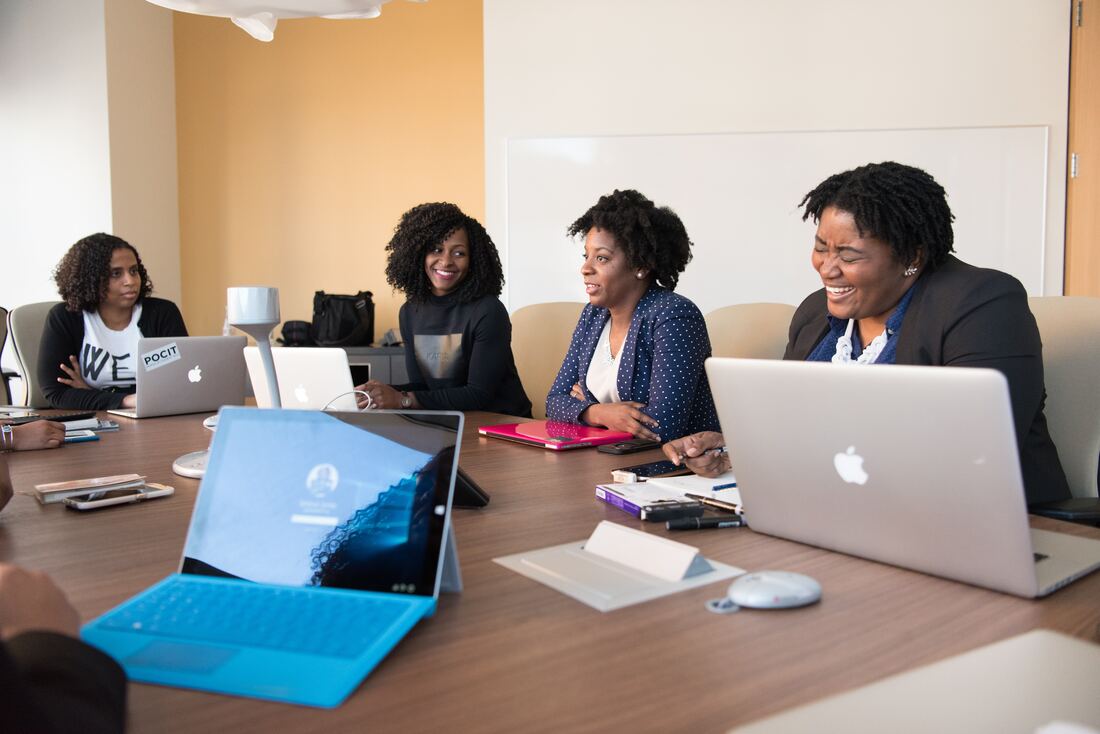 Women Glowing in Business National Conference
The Women Glowing in Business Conference is a one of a kind experience for dynamic women with an entrepreneurial spirit. It is a conference specially crafted for the visionaries, the creatives and the fearless. The goal of this event is to provide ambitious entrepreneurial women with the tools and resources they need to be successful in pursuit of their aspirations.